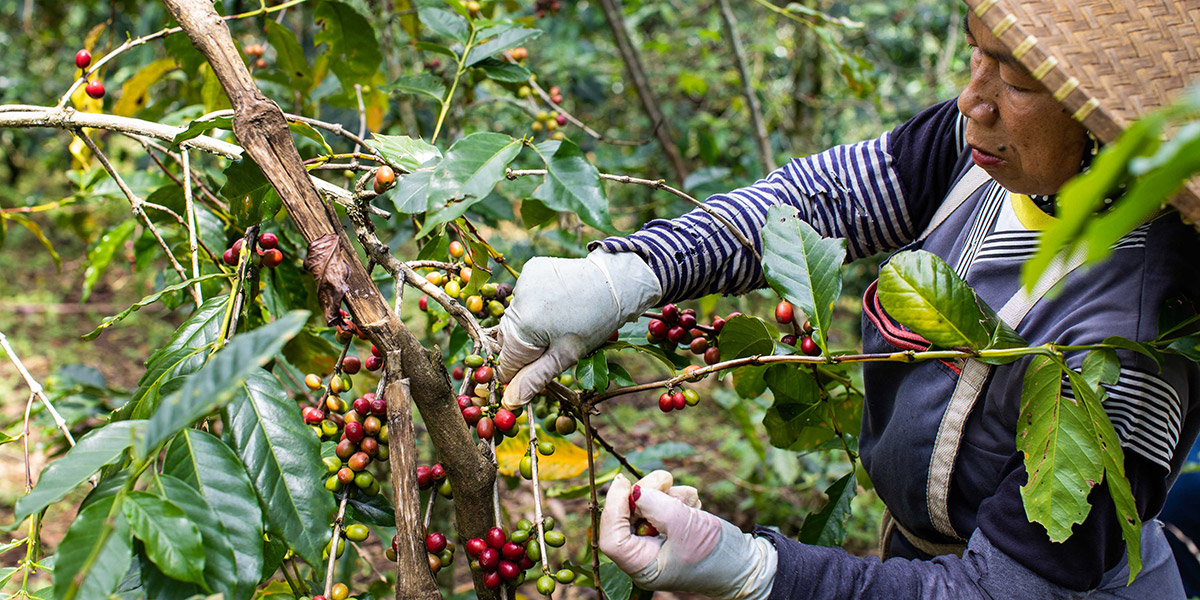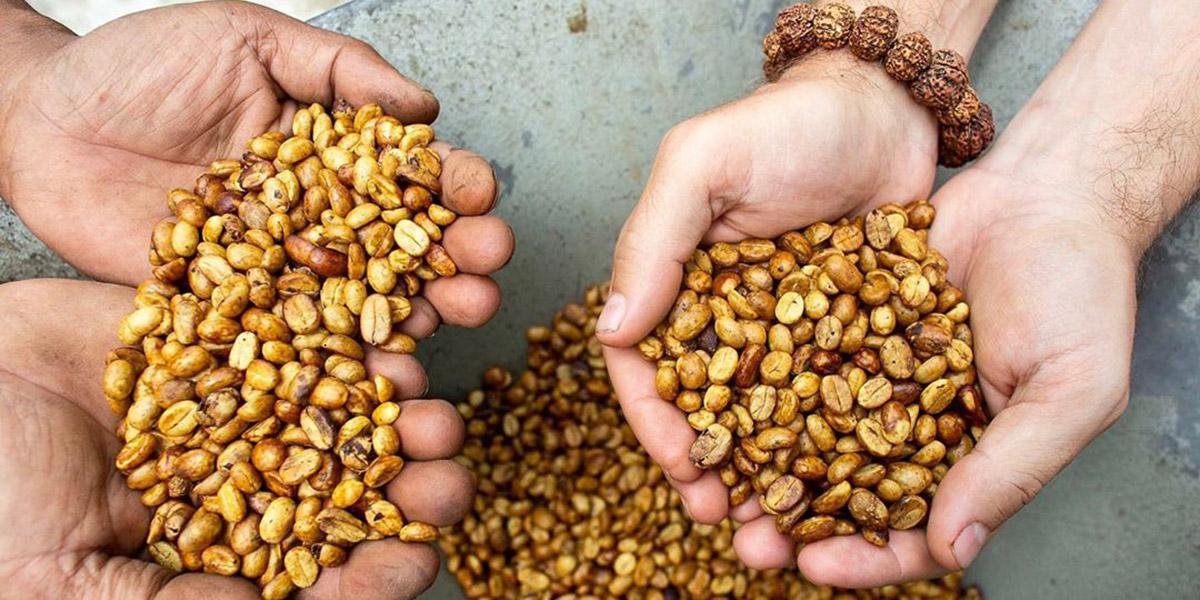 ARTISANAL PRODUCTION, ORGANIC FARMING, SOCIAL RESPONSIBILITY
The machine does not give love to the product, but a happy person yes! We distinguish not only the unmistakable quality and purity of the products, the unique concept of direct British-Slovak-Indonesian cooperation, but also the honest 100% handmade production. Our products are handmade and packaged in Bio-degradable and glass containers. We prefer handmade because of honesty, precision and high quality. It is also a beautiful system to support the employment of local people. Social responsibility matters to us. We aim to support people in need in both continets. Our Social responsibility program in Indonesia focus on care of orphans, elders and communities where our natural goodies are being produced. Social responsibility program perfomerd on the other side of a planet (Europe) focus on aid provided to autists integrating into public life. We have been cooperating with Slovak NGO – Trenčín Na Ceste. Our product are hand packed by young people with autism in Trencin, Slovakia.
.
.
.
In Slovakia, we cooperate with a sheltered workshop of a civic association On the road in Trencin. Together, we succeed in helping to improve the quality of life of young people with autism.
There is a sheltered workshop on the Road, where you will be served by clients of the Home of Social Services in Adamovské Kochanovce with their assistants. If you are lucky, you can meet as service staff members of our civic association Na Ceste.
The idea of ​​the café is the possibility of applying and realizing DSS clients, developing their skills and activities, which are quite common for many of us: traveling to and from work, managing money and last but not least, communicating with the customer, for whom meeting with an unusual waiter can be an equally new and interesting experience.